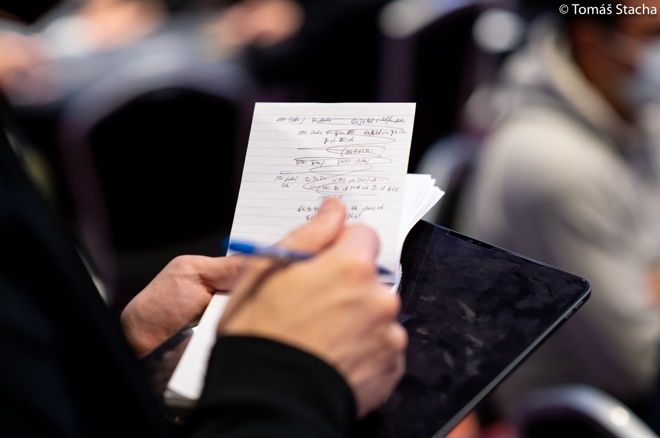 If you have a passion for poker, a knack for writing, and you've always wanted to get closer to the action, PokerNews wants you to join our team of live reporters for the 2022 World Series of Poker (May 31-Jul. 19) and beyond.
Our live reporters travel the globe with unprecedented access to bring fans live coverage of poker's biggest events. The PokerNews team is the exclusive live reporting partner of the WSOP and we are looking to add passionate poker writers to our growing pool of talented reporters.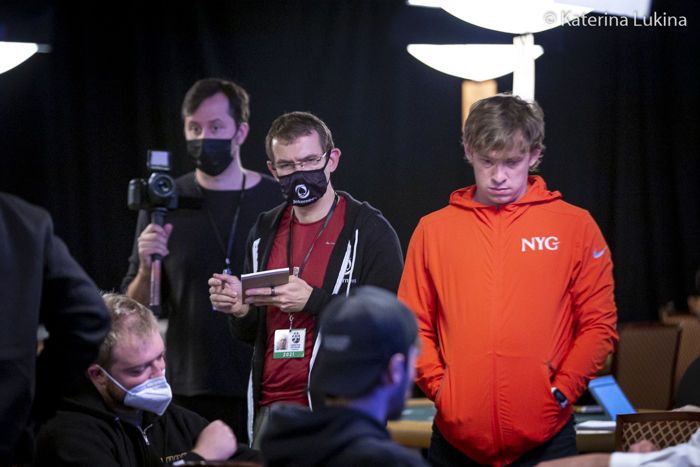 Providing millions of poker fans around the world with up-to-the-minute coverage of their favorite events can be a daunting task, but writers that are up to the challenge will cover poker's brightest stars in a fun and exhilarating environment.
We are accepting applications from interested writers all over the world. If this sounds right for you, jump on the opportunity to learn from our team of experienced professionals in an exciting job that will help take your writing to the next level!
PokerNews Live Reporter Requirements and Responsibilities
We are looking for the following qualities in a live reporter:
Requirements
Experienced writer
Strong knowledge of the poker industry and passion for the game
Solid communication skills in English (verbal and written)
Work independently and be self-motivated
Adaptable and flexible with the ability to multi-task
Ability to work under pressure
Responsibilities
Provide real-time coverage of poker events, such as the World Series of Poker and other live or online series.
Work in conjunction with the editorial team to preview and recap events daily, including interviews with winners and other notable poker players.
Other opportunities to contribute editorial coverage to PokerNews
Highly motivated and creative writers with a passion for poker are encouraged to apply from all over the world, and you must be 21+.
If you'd like to see what a live reporter does, check out our coverage of the 2021 WSOP.
Live reporters are compensated on a per-event basis. If you think joining the PokerNews live reporting team might be right for you, apply here now.