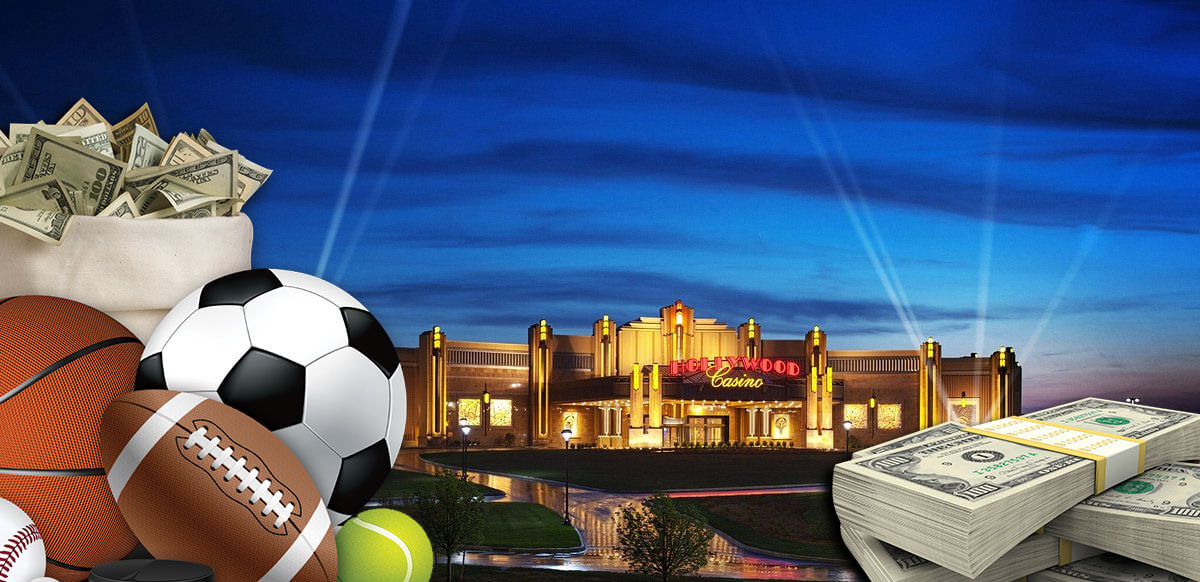 Hollywood Casino in Toledo Ohio announced plans to offer legal sports betting at its location.
Part of the current expansion at the casino is the construction of a retail Barstool Sportsbook inside the property.
State officials announced last Wednesday that legal sports betting in Ohio would go live on New Year's Day 2023.
A retail Barstool Sportsbook will soon rise in the Hollywood Casino in Toledo.
The sportsbook is part of the ongoing expansion at the casino which also includes a Barstool restaurant in 2023.
Hollywood Casino Toledo confirmed to me today that sports betting will be available inside the facility and through the Barstool Sportsbook app starting Jan. 1. There's also a Barstool restaurant in the works.https://t.co/gwAJf11Rnb

— Jay Skebba (@JaySkebba) June 2, 2022
In an interview with TV station WTOL 11, Hollywood Casino Toledo general manager Brad Hirsch revealed the plans:
"We've got our current casino expansion going on right now and that'll be completed in February which is our new outdoor gaming terrace and this will be the next phase we go into by building a new sportsbook."
Legal Sports Betting Market Worth $3.35 Billion
"According to the Ohio Legislative Service Commission estimate published last week, Ohio's sports gambling market is expected to be $3.35 billion after "several years of operation.""

¯_(ツ)_/¯

How revenue from legalized sports betting will impact Ohiohttps://t.co/KccZz6K4Bf

— Alfonso Straffon ?????? (@astraffon) December 24, 2021
Ohio's sports betting law allows betting on a wide variety of sporting events, including collegiate games. It permits casinos, stadiums, bars, and restaurants to apply for a sports betting license. Legal Ohio sports betting will be regulated by the Ohio Casino Control Commission.
According to an estimate from the Ohio Legislative Service Commission, the legal Ohio sports betting market is expected to be worth $3.35 billion after several years of operation. Sports betting will be taxed at 10% of revenues and it is estimated that it would produce $7 million during the first half of 2023 and $24 million during its first fiscal year.
Gov. DeWine Signs Off HB 29
Thrilled to see Governor DeWine sign the new gaming bill into law today, clearing the way to sports betting! #HOFV #Gaming #SportsBetting https://t.co/rT5Av6FZ03

— Michael Crawford (@HOFVILLAGECEO) December 22, 2021
Last December, Gov. Mike DeWine signed House Bill 29 into law, legalizing sports betting in Ohio, in an expected move to help the state compete with its neighbors like Indiana and Michigan which have already started operating legal sports betting industries in their respective jurisdictions.
The Hollywood Casino in Toledo is located at Miami Street, just off I-75 on the banks of the Maumee River, opened in 2012. It has 125,000 square feet of gaming area and has more than 2,000 slot machines, 60 table games, and 20 poker tables. The property has five restaurants and a live entertainment venue.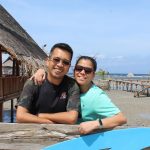 Shane grew up watching the Magic & Bird rivalry but ended up rooting for Detroit's Bad Boys team in the 1990s NBA. He loves to tell sports stories and has been writing about sports since high school. When Shane isn't busy jotting down his thoughts, he's just chillin' at home with his wife Rocelle and their two dogs named Horry and Fisher. He recently added a new family member, adopting a handsome retired K-9 named Ranger.