Harrah's recently opened a new high limit slot room and is about to unveil a new lounge, so we figured it was time for us to get all up in their business, as the kids say.
We snagged a first peek at the under-construction lounge. We aren't going to start with sharing that, we're trying to build up the suspense.
The new high limit room isn't big, but it's shiny and new, and we are a longtime fan of shiny and new. And cleavage. But in this case, you get shiny and new. Learn to live with disappointment.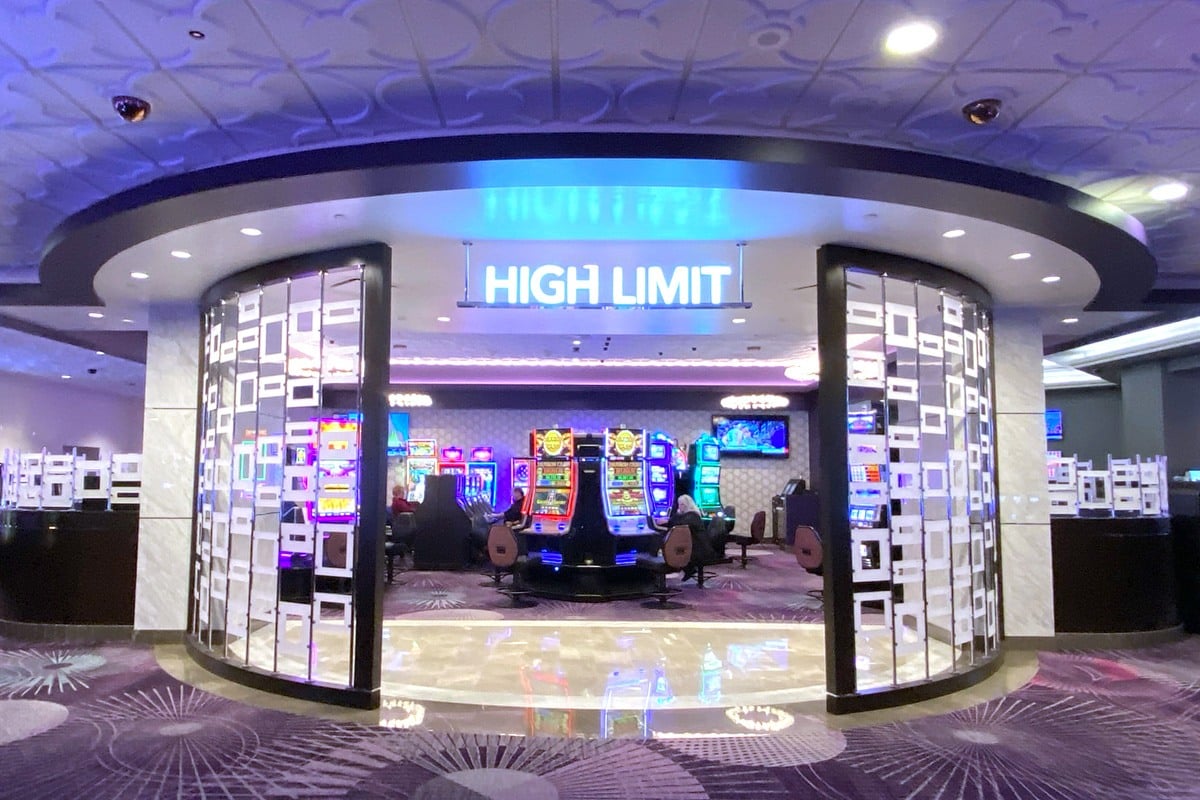 We reported on the opening of the new limit room back in January, but we finally got a chance to check it out personally.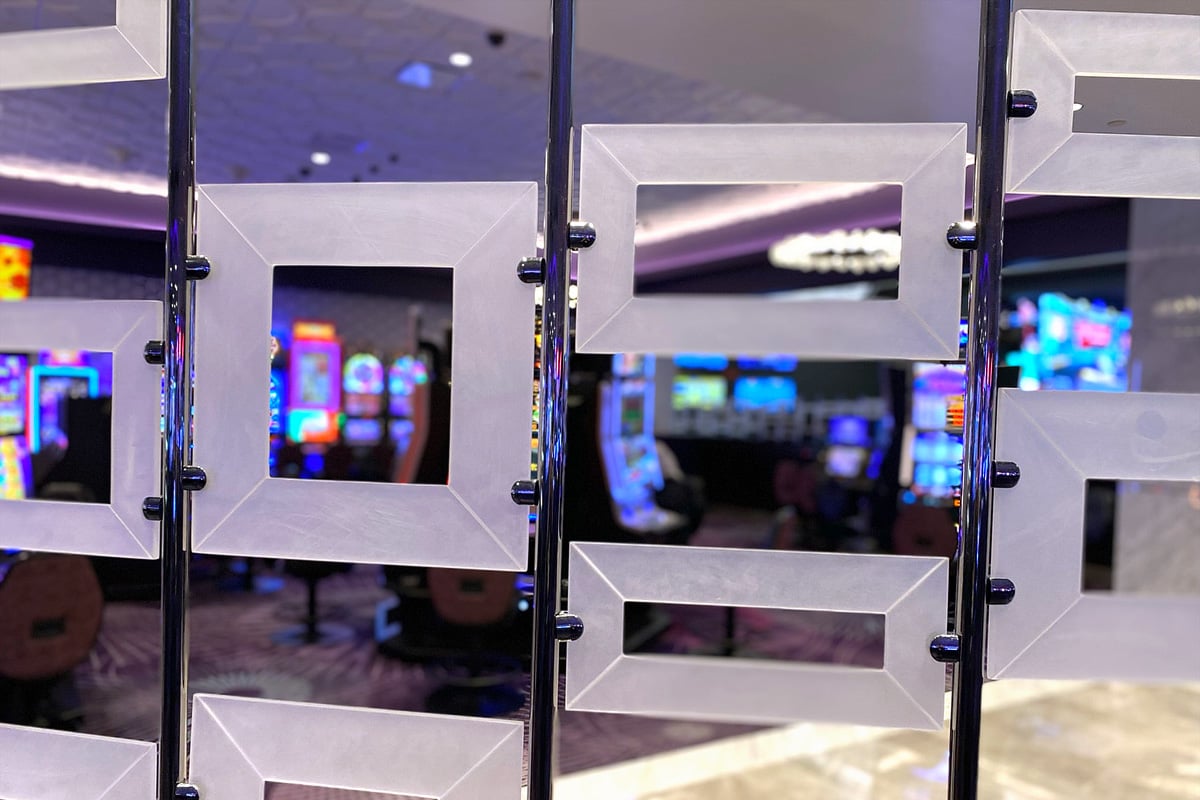 The new high limit room isn't particularly easy to find (it's near the sportsbook). We find the Harrah's casino floor a little confusing. Which, if you're into old-school casino urban myths, is the intention. Back in the day, people believed casinos did their interior design with the specific intent of causing customer disorientation so they'd gamble more.
That's not really a thing. Although, they do make customers trek to bathrooms and cashier cages, just like grocery stores put milk and eggs as far away from the entrance as possible. Those items, in merchandising jargon, are called "destination purchases."
In blogging jargon, these fun facts are what's known as "rambling." We're supposed to be talking about the new high limit salon at Harrah's.
The new space has about 45 slot machines, several of which are now the home of several hundred of our hard-earned dollars. And by "hard-earned" we mean, of course, before our visit we won $4,000 for hitting quad aces with a kicker at Ellis Island.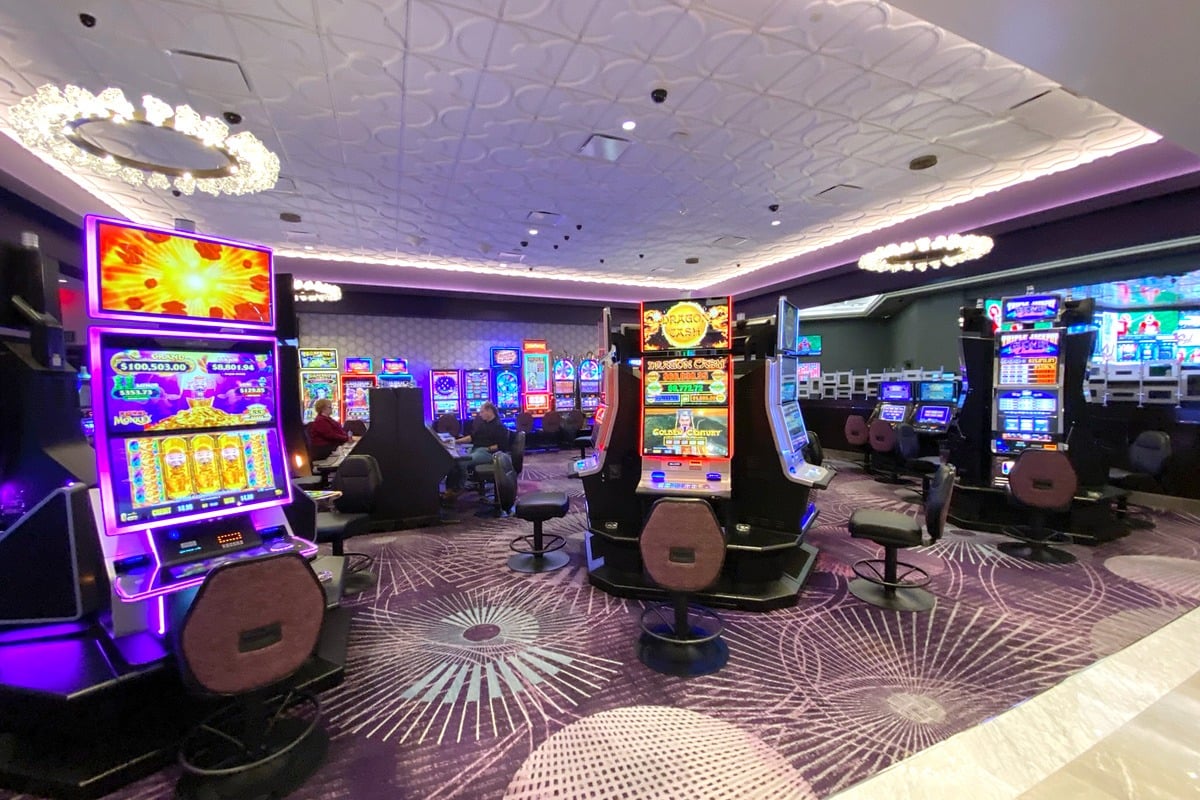 Our first visit to Harrah's in quite some time also featured checking out the new Gordon Ramsay restaurant, Ramsay's Kitchen.
The restaurant was closed, but looks amazing. We wanted to try a security breach, but we decided to show restraint and will just wait to visit during its hours of operation. Yawn.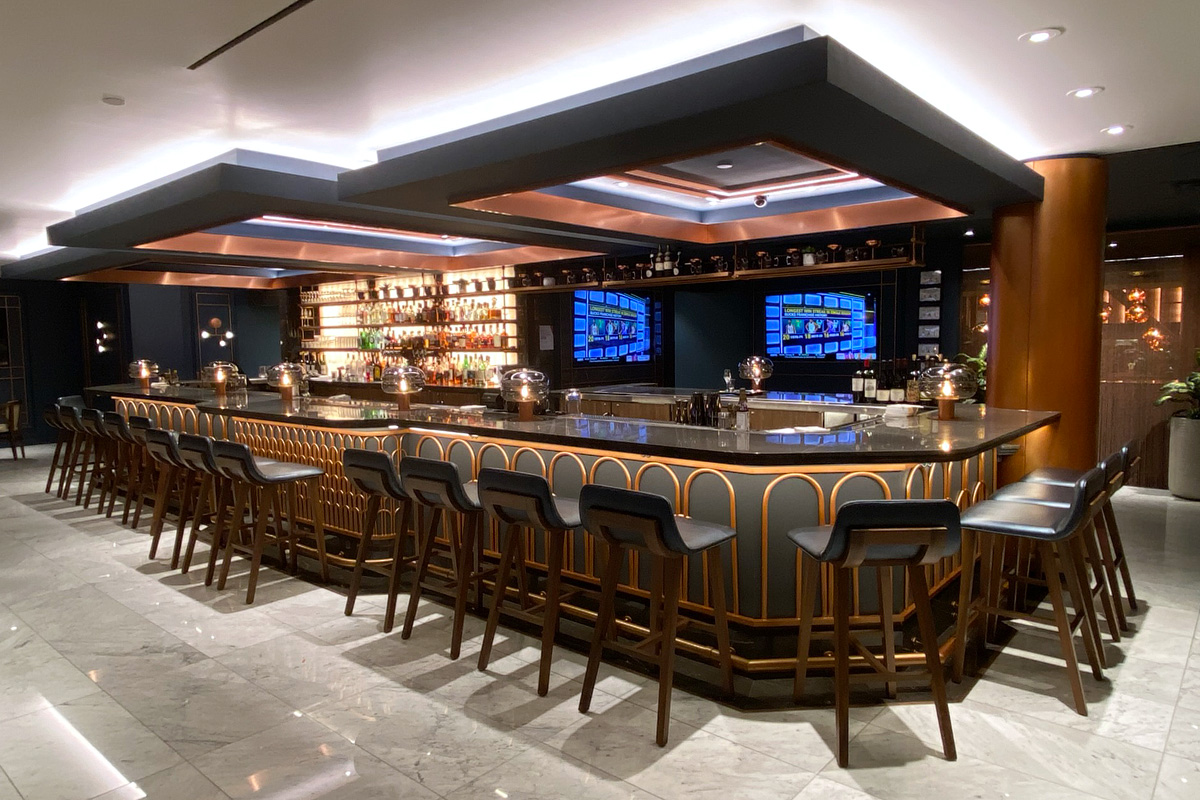 Also relatively new at Harrah's are the parking rates. Don't shoot the messenger.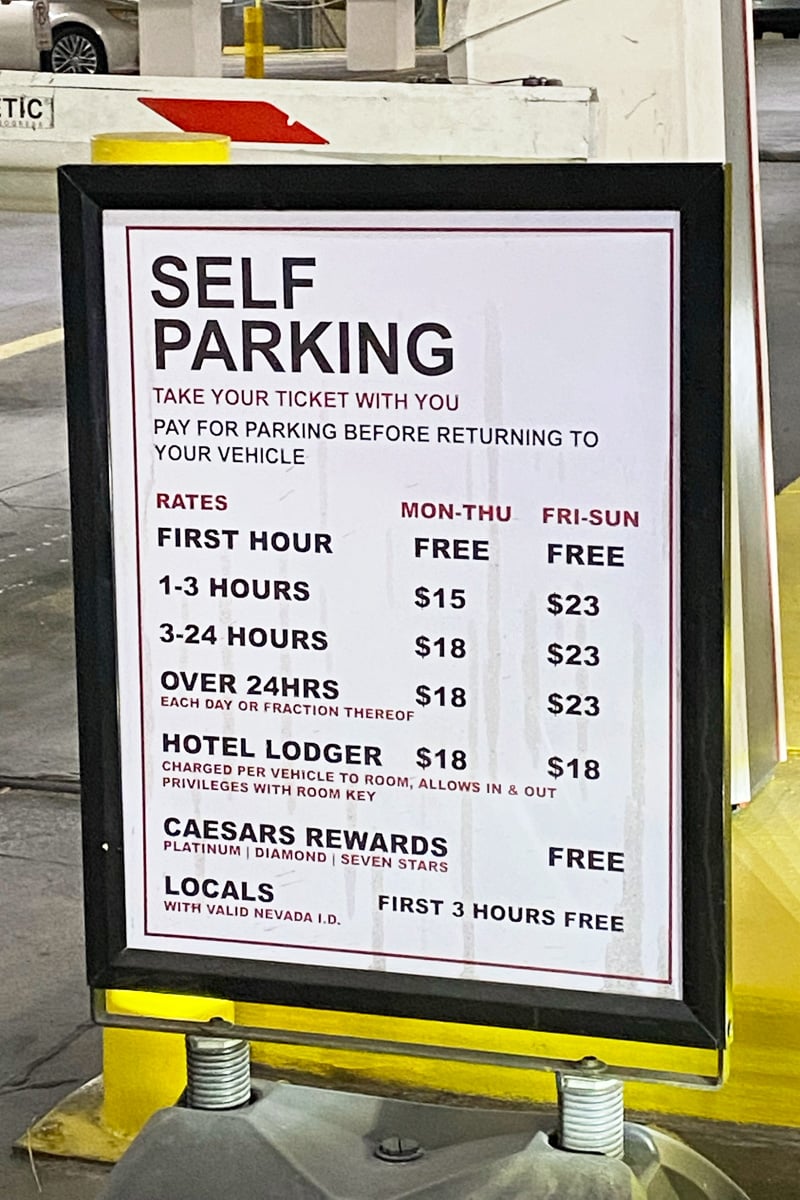 We also don't remember this carpeting. It's quite pleasing to the eye.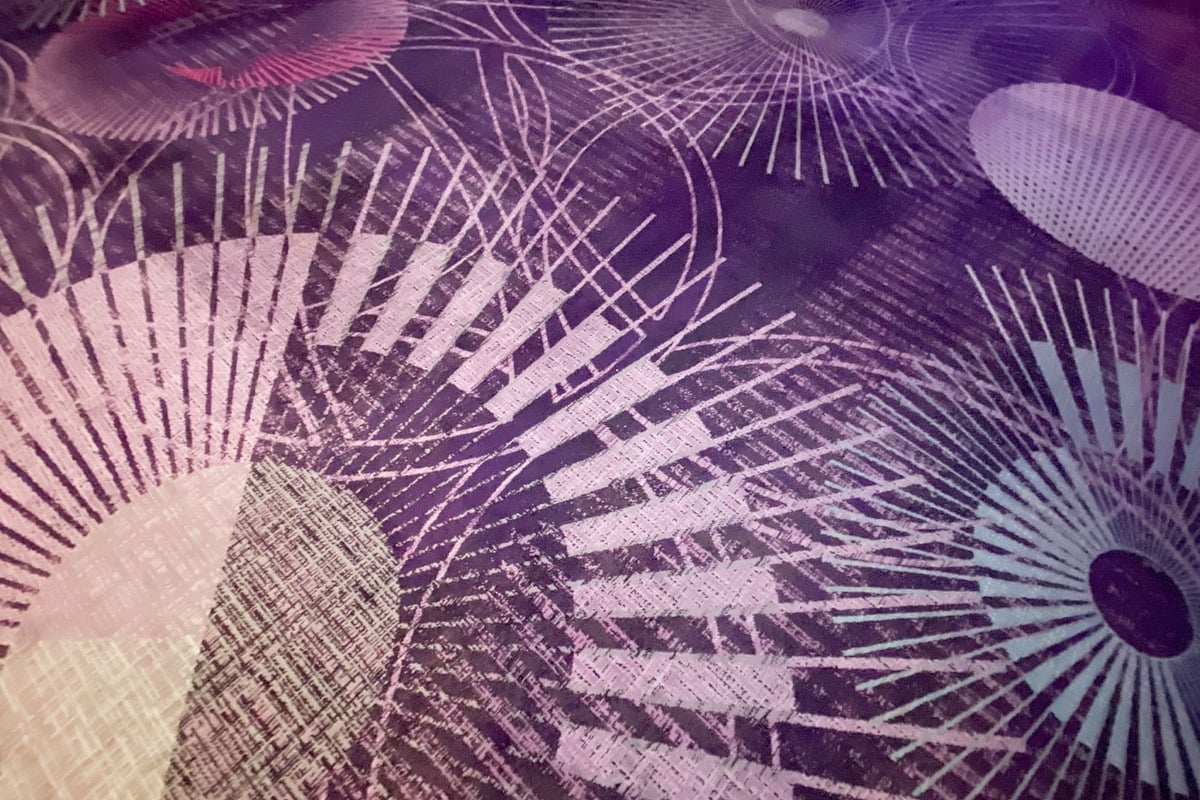 Anyway, the real reason for our visit was to see what we could see at the new lounge. It will be called, wait for it, The Lounge.
There's a big section of the casino floor behind curtains, and under the curtains are thick sheets of plastic. Both doors to the area were locked, although, how we'd know that is anyone's guess.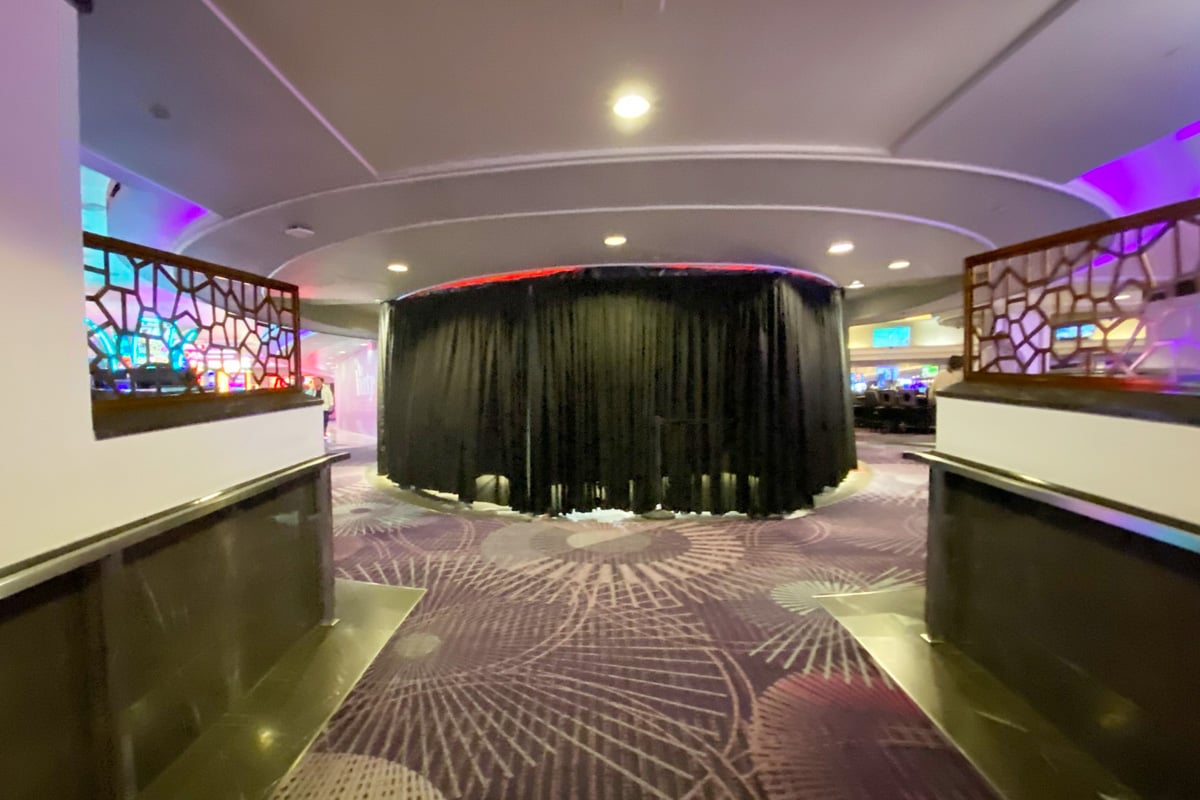 There was a fairly big opening under one of the doors, so, we pretended to tie our shoelace and snapped a pic. Can't see to much, but at least no trespassing laws were violated.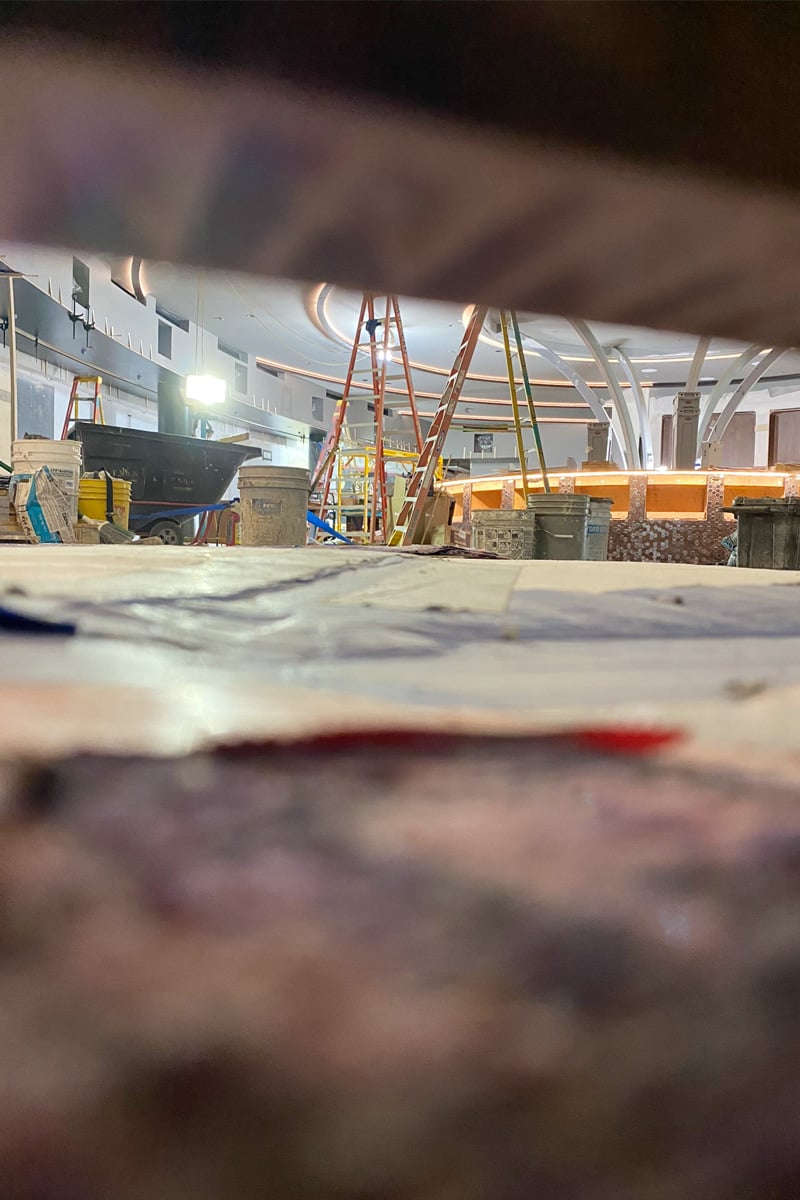 Our shoelace came untied again as we approached one of the curtains outside the lounge.
Gird your tear ducts, as this breach includes not only a glimpse of the new lounge, but also the area where the iconic, and now retired, Buck and Winnie statue used to stand.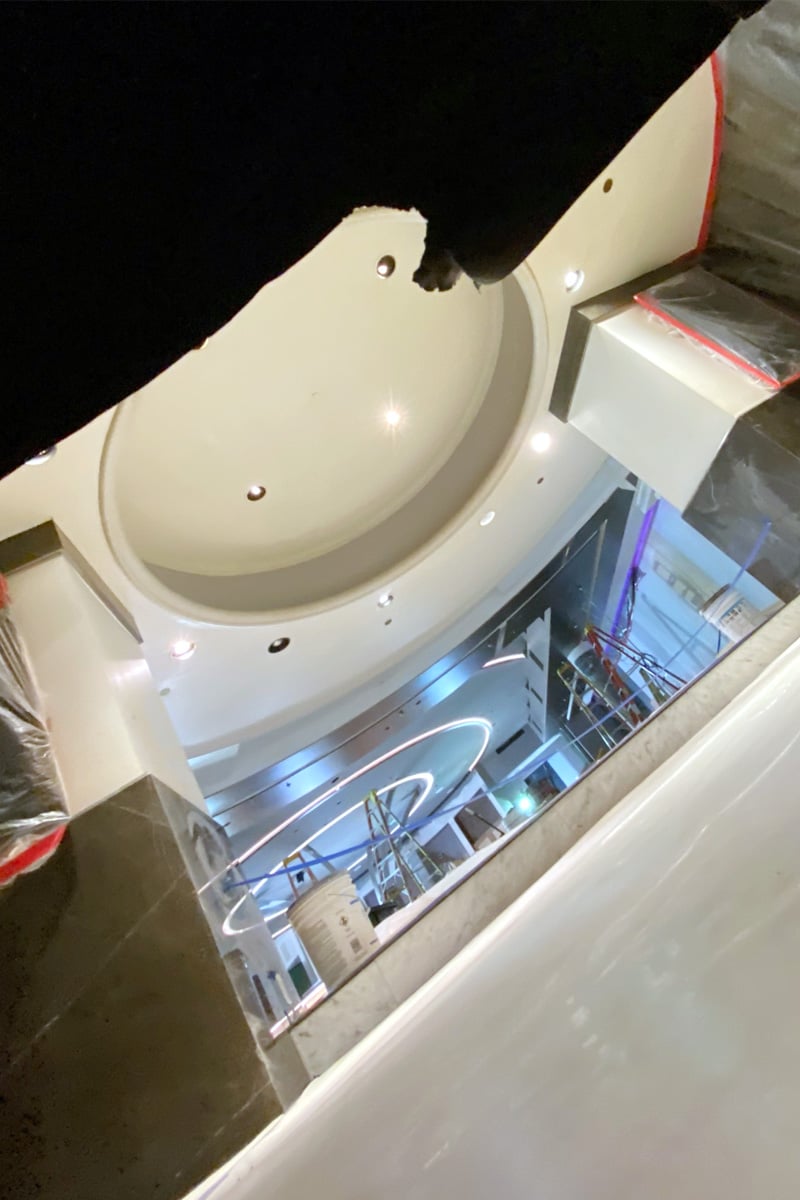 The Lounge looks like it's going to be quite fancy.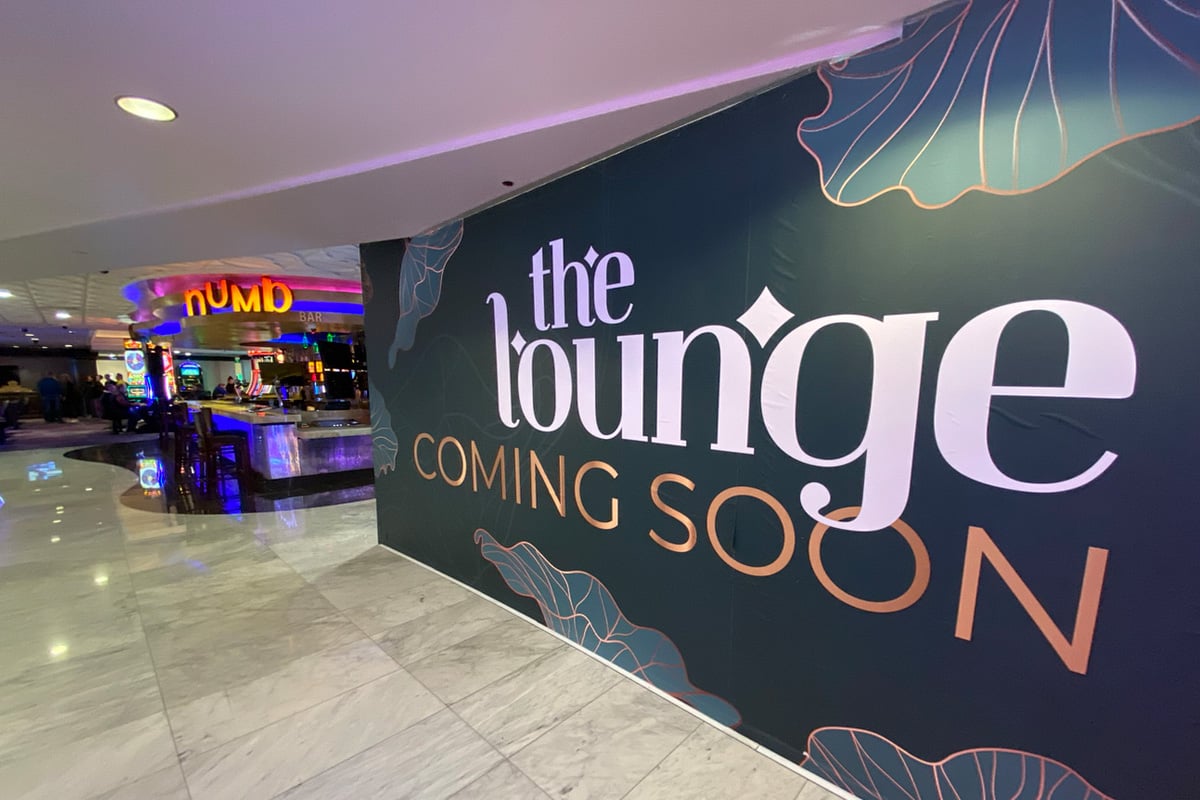 In case you don't obsess about Vegas, Harrah's has largely de-themed in recent years (the creepy jesters are out).
The resort has pivoted to appealing to more conventioneers (Harrah's pretty much sits atop the new Caesars Forum Conference Center), rather than the typical mid-tier Las Vegas resort crowd. Hence, Gordon Ramsay's new restaurant, a new high limit room and this new lounge with an upscale vibe.
Oh, also new: Donny Osmond, one of the most beloved headliners on The Strip (even more so as a solo act) has extended his residency at Harrah's through 2023. Find dates in the official news release. We should be more specific. Find dates of his performances. You can find dates, however, in the news releases from the Moonlite Bunny Ranch.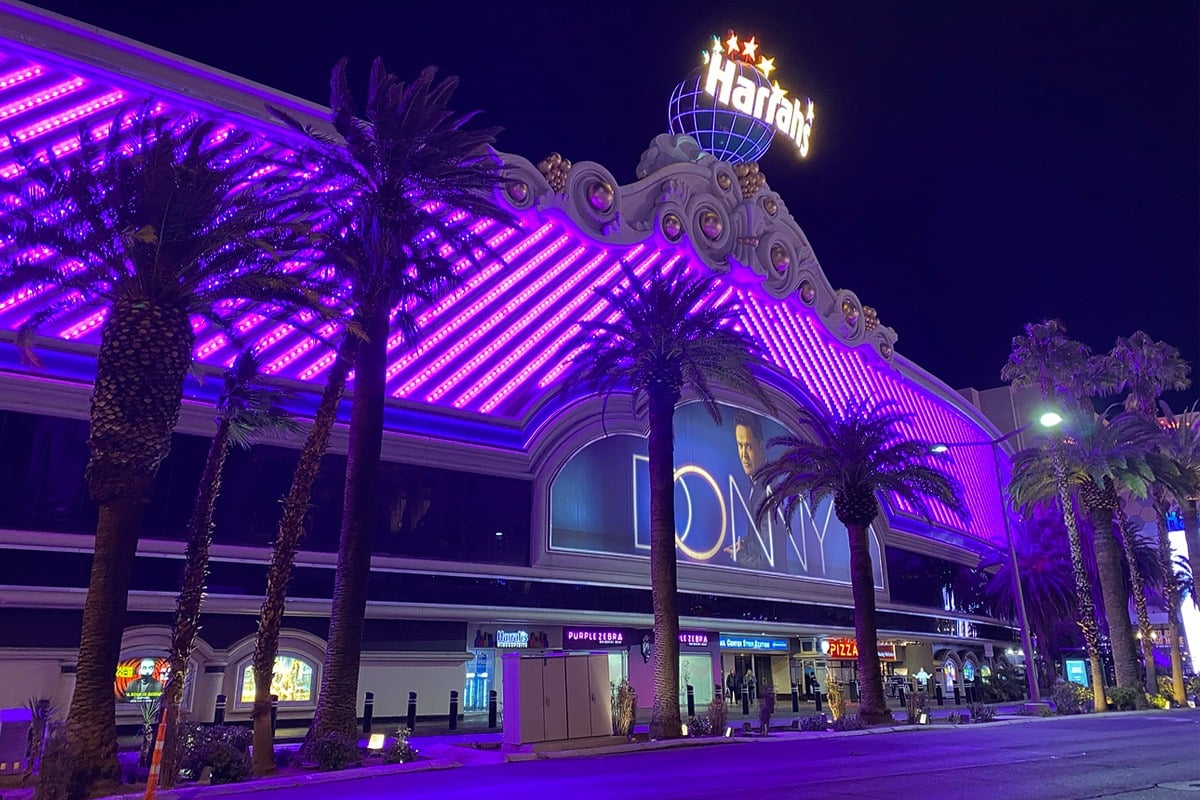 Not new, but worth a try: Big Elvis, Walk-On's (their apostrophe, not ours), PizzaCake by Buddy Valastro (including his cake vending machine), Fulton Street Food Hall, "Tape Face," "X Country" and "Menopause the Musical."
Our top tips: Buddy V's cake is chilled in the "ATM," let slices warm to room temperature before eating them. Also, save your money and skip Bobby's Burgers.
If you haven't stopped by Harrah's in awhile, you may not recognize it (our beloved Ice Pan is a distant memory). You know we'll be by to take the new lounge for a test drive when it opens.
No official opening date has been announced, but Harrah's staff has told customers the new lounge debuts March 15, 2023. That seems ambitious from what we could see, but Vegas works miracles, especially when it comes to new sources of revenue.
3 Comments
Recent Stories…