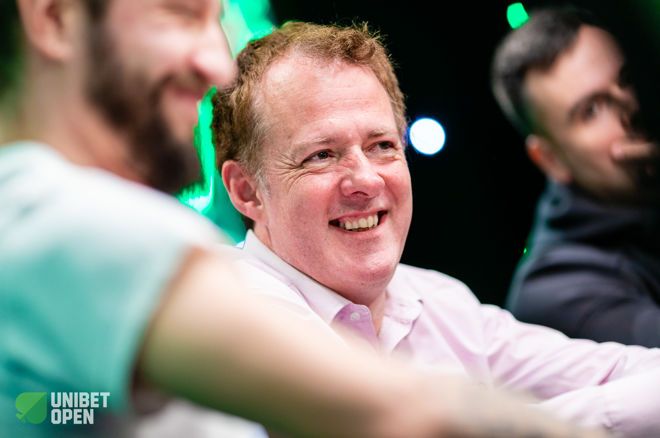 Many poker players dream of winning bracelets, banking bundles of cash, and making final tables. Others have a different dream – to get sponsored by one of the major poker sites. But how do you become a sponsored pro?
Every site has its own stable of poker players, each often specialising in their own specific poker sub-genre. Whether that's the latest OmahaSquad members over at GGPoker, the Twitch team at partypoker or Irish online poker legend Dara O'Kearney at Unibet.
O'Kearney recently penned a blog all about what it meant to be a sponsored pro, and the journey he underwent to get where he is today.
O'Kearney's Poker Journey
Despite only starting to play poker in 2007 at the age of 43, O'Kearney has grown to become one of the pre-eminent Irish poker players.
Having amassed over $4 million in live and online earnings, including a World Series of Poker runner-up finish to Upeshka De Silva in 2015 for $262,502, the Irishman is now into his fifth year of being sponsored by Unibet Poker.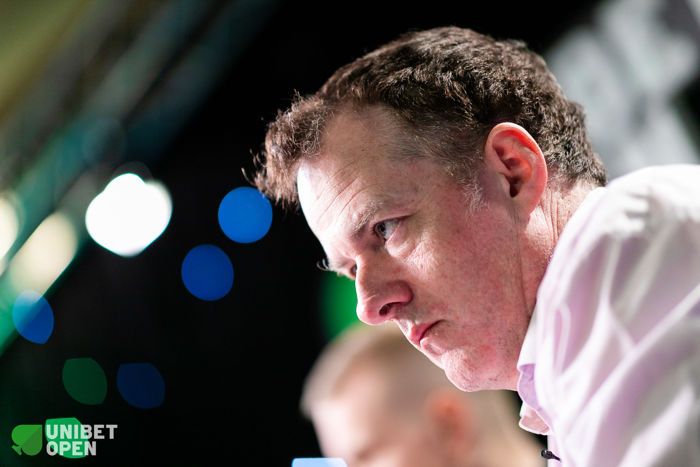 He also co-hosts The Chip Race podcast with fellow Unibet Poker ambassador David Lappin and has authored numerous strategy books including PKO Poker Strategy.
---
Related: Your Ultimate Guide to Unibet Poker Challenges & Missions
---
How to Become a Sponsored Poker Pro
O'Kearney admits that the number of sponsored poker pros has "dwindled dramatically" recently, before saying that sites are still looking for
ambassadors. However, it is no longer as simple slapping a patch on a player that makes a major final table.
Here are O'Kearney's four top tips for any poker player interested in trying to get sponsored.
1. Create Content
"Content creators [are] suddenly in demand, be they Twitchers, bloggers, vloggers, podcasters or whatever […] A creator that reaches an audience through Twitch, a blog, a vlog, a podcast, social media or a Facebook group offers far more value to a sponsor than a loud spoken opinion pro or a genuine crusher."
2. Know Your Demographic
"Someone who reaches a small but loyal niche audience is more useful from a marketing perspective for a site than someone everyone knows about but nobody cares much about.
"Players are generally signed to appeal to a specific demographic."
---
Read More: Check out the full blog article here!
---
3. Don't Be Shy
"If you want to be sponsored you [need to] do social media. You not only do it, you do it full-heartedly, and you genuinely interact with people. There's a handful of players who are big enough to not have to talk to people they don't know, but the rest of us don't really have that luxury."
4. Think About Who You Are Representing
"This isn't a purely ethical question. If you represent a brand that is unpopular, or does unpopular things that piss players off, they will tell you. They will associate you with the actions of your sponsor. So at the very least ask a few more questions than just "How much?" and "Where do I sign?""
Want to know where to play the best microstakes poker tournaments online? Click here!