Big Wong Restaurant is closing after 12 years in the Las Vegas Chinatown community.
You guessed it, we're pretty much writing this entire story just to use that headline.
We have never been to Big Wong, know nothing about Big Wong, yet for some reason, we feel compelled to not only share this news but also to ask A.I. to generate an image of the restaurant since we don't have one.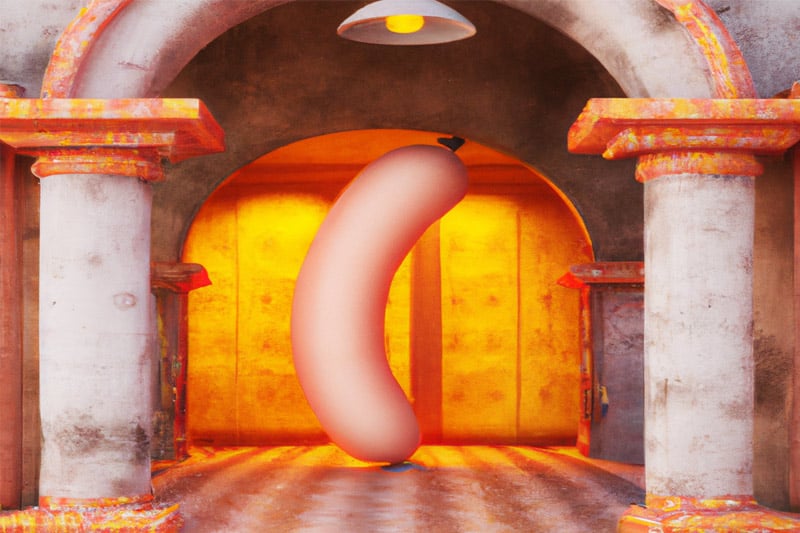 Big Wong seems to have a good reputation as a no-frills Malaysian restaurant.
The restaurant shared news of its demise on Facebook.
Here's the restaurant's post: "Big Wong has been proud to be part of the Las Vegas Chinatown community since 2011. We have decided to retire and close our doors in the up and coming weeks. We wanted to thank all of our loyal customers and friends who have supported Big Wong over the past 12 years. You made it possible for us to share our joy for tastes from Malaysian style curries, ramen, chicken wings, shrimp wontons, and so many other dishes that we hope you enjoyed. Please come to enjoy our food once again before we go. And while you are here, pick up a limited edition Big Wong T-shirt as a long-lasting souvenir for $18 while supplies last. Quantity and sizes are limited. See you soon!"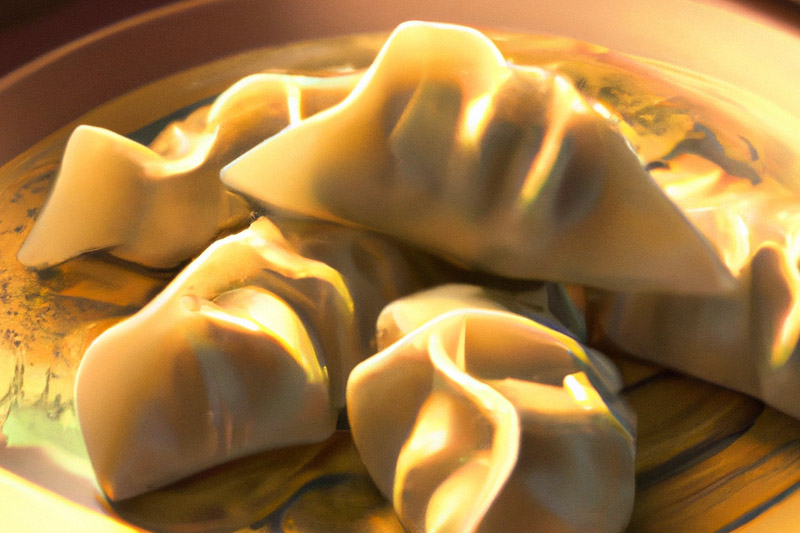 There's a better than average change we will visit Big Wong before it closes to get a Big Wong T-shirt.
As for a closure date, Big Wong said, "Last day TBA. Guesstimate is 30 days or less."
This serves as a helpful reminder we must protect another Asian restaurant, Pho Kim Long, at all cost.
In one month, there will be one fewer Big Wongs in Las Vegas. Bittersweet, but in our opinion, retirement is about the best reason for a restaurant to close. Nobody wants to see a Big Wong fail, especially our sister.
2 Comments
Recent Stories…