We get a ton of questions about buffets, so it's about time we answered some.
The recent reopening of Palms resort marked the return of a popular buffet, but overall, the number of Las Vegas buffets is in decline.
Once synonymous with Las Vegas, buffets have taken a hit as casinos used the pandemic as cover to shutter money-losing parts of their operations. Buffets tend to be that. The CEO of Caesars Entertainment said their Las Vegas buffets lose an average of $3 million a year. The era of loss leaders is pretty much done in Sin City.
Still, some buffets endure!
Here are all the Las Vegas casinos with open buffets:

Bellagio (The Buffet)


Caesars Palace (Bacchanal Buffet)


Circus Circus (Circus Circus Buffet)


Cosmopolitan (Wicked Spoon)


Excalibur (The Buffet)


Luxor (The Buffet)


Main Street Station (Garden Court Buffet)


MGM Grand (MGM Grand Buffet)


Palms (A.Y.C.E. Buffet)


Rampart Casino (Market Place Buffet)


South Point (Garden Buffet)


Westgate (Fresh Buffet)


Wynn Las Vegas (The Buffet)
Yes, several buffets in Las Vegas are named "The Buffet." Naming things is hard.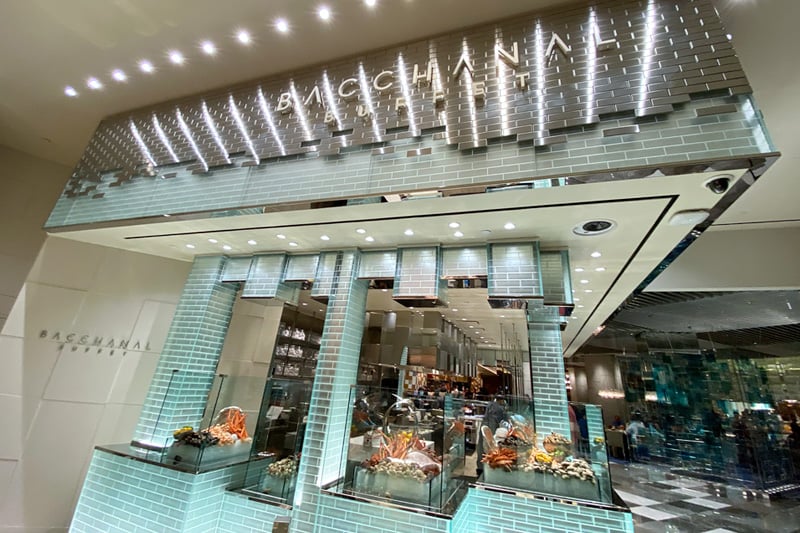 Las Vegas buffets continue to run the gamut of prices and quality. The good news is that while prices have gone up, quality has as well.
The top of the food chain is Bacchanal at Caesars Palace. Dinner prices start at about $75, which seems like a lot at first glance, but the sheer quantity and variety make this a great deal. Remember, "value" doesn't mean "cheap," it means you're getting your money's worth.
Bacchanal previously held second place honors in our list of favorite Las Vegas buffets, as we really liked the one at M Resort, but that has yet to reopen (and chances look slim it will).
Also popular are the buffets at Wynn and Cosmopolitan. They never really blew our skirt up, but everyone has a favorite.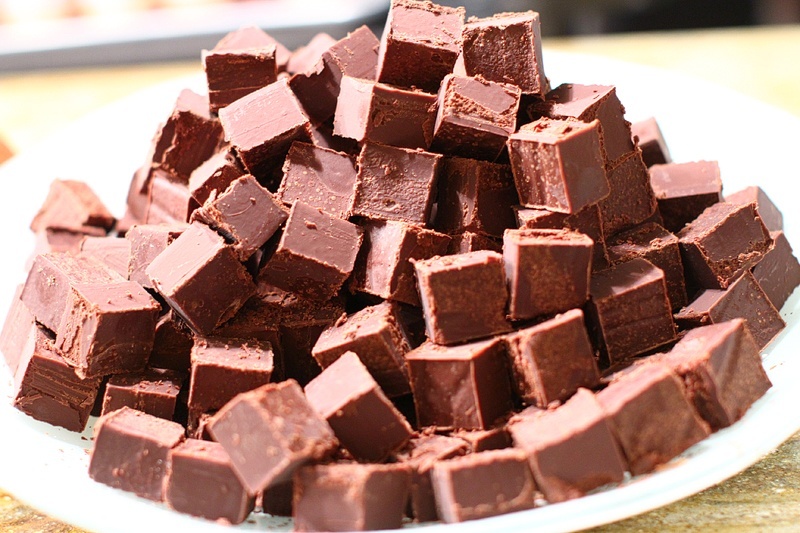 Is there a chance additional buffets could return? It's possible, but the chances are increasingly remote.
Caesars Entertainment has said it's not bringing back buffets, as have other Las Vegas casino companies like Station Casinos.
The replacement for buffets has been food courts, also called "food halls."
Such food courts tend to have recognizable brands and accessible prices. They're a big cost savings for casinos.
There's no way to keep up with all the hours and pricing for Las Vegas buffets, so it's best to visit the official Web page for each and let that guide you on your gluttonous journey.
Note: Yes, buffets often have time limits now. It's weird, but they're restaurants, not campsites.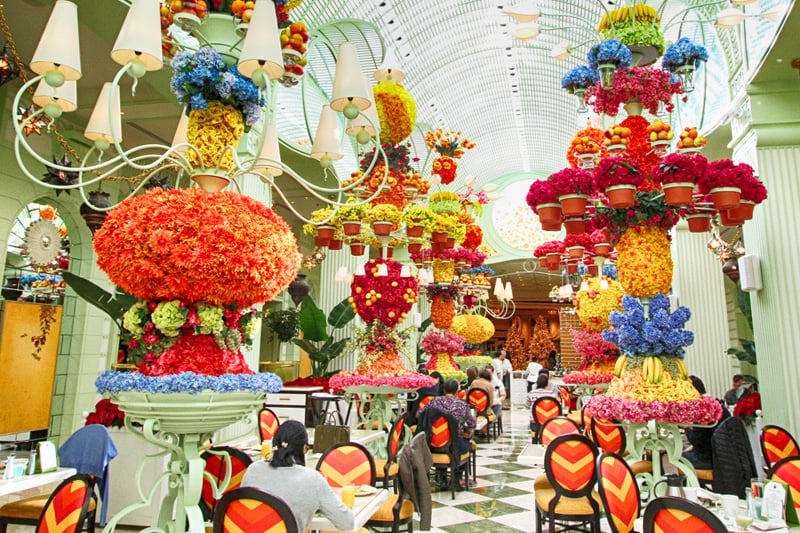 All the old rules for buffets still apply, of course.
There are specific, tried-and-true methods for getting the most from your buffet visit.
Here's our list of tips for your next visit to a Las Vegas buffet:
1. Have a Strategy
2. Don't Starve Yourself Beforehand
3. Drink Water Instead
4. Chew Gum and Swallow Ice Cubes
5. Time Your Visit Carefully
6. Wear Loose-Fitting Clothing
7. Visit All the Buffet Stations, Without a Plate
8. Avoid Stomach-Fillers
9. Eat Slowly and Deliberately
10. Don't Screw Up Dessert
Remember, buffets are about variety as much as the sheer quantity of food you can shove into your gullet. All due respect.
Las Vegas buffets are now more about small plates than troughs.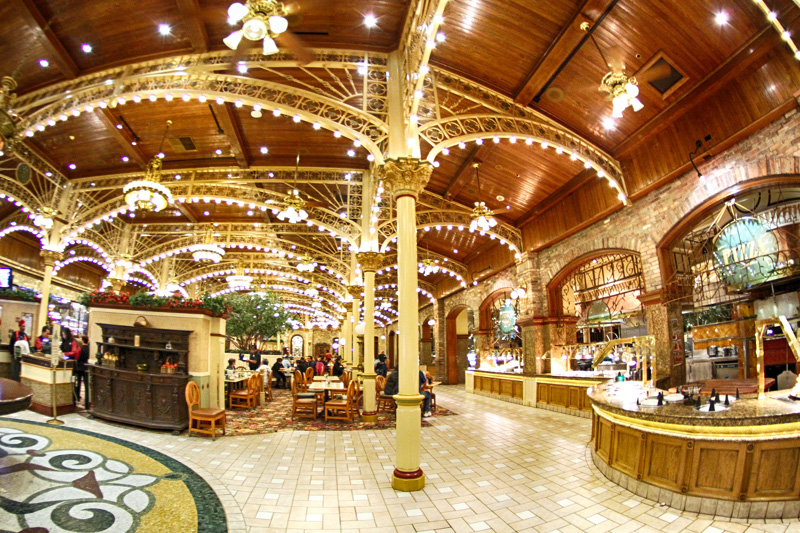 Despite there being fewer Las Vegas buffets now, there are still great ones to be found and the quality of buffets has never been better.
Much more attention is being paid to cleanliness, and many buffets have adjusted their stations to avoid lots of people sharing utensils. Finally.
Small servings means less waste, which is another positive stride for buffets. Remember, meat was animals, don't take more than you can eat.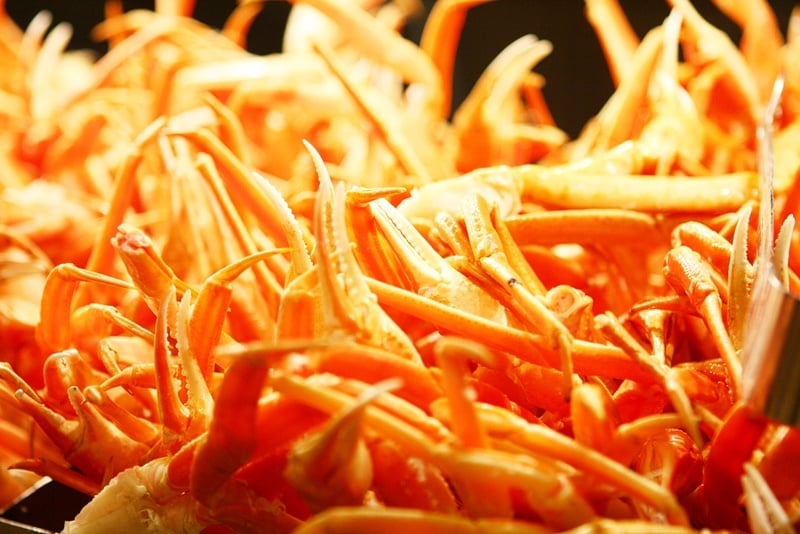 That's the latest on all the buffets open in Las Vegas, and we'll update the list should anything change.
Our top three Las Vegas buffet recommendations: 1) Pace yourself. 2) Don't save dessert for last. 3) Don't let your kids help themselves, it's gross.