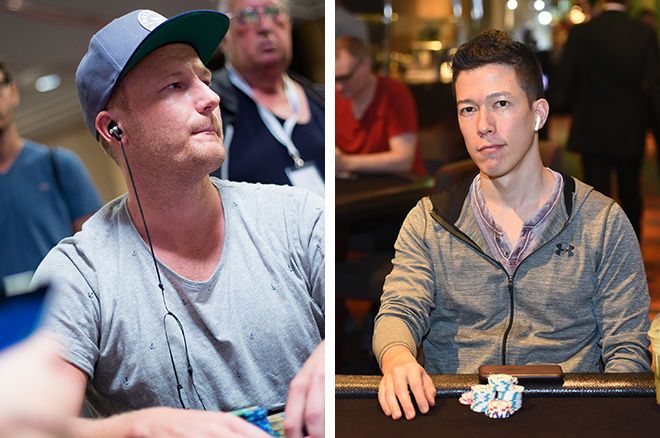 The latest GGPoker Super MILLION$ tournament has reached its final table where one of the nine finalists will walk away with the title of champion and $291,188 in cold, hard cash. Nothing is certain in tournament poker, but it looks likely this week's Super MILLION$ will be won by either Christian Jeppsson or Thomas Muehloecker seeing how they hold more than half of the 13,400,000 chips in play.
Super MILLION$ Season 2 Episode 18 Final Table
| Place | Player | Country | Chips | Big Blinds |
| --- | --- | --- | --- | --- |
| 1 | Christian Jeppsson | Andorra | 4,181,365 | 119.5 |
| 2 | Thomas Muehloecker | Austria | 2,580,069 | 73.7 |
| 3 | Ioannis "Chitirijr" Droushiotis | Cyprus | 1,497,542 | 42.8 |
| 4 | Malcolm "HappyWhale" Trayner | New Zealand | 1,293,130 | 36.9 |
| 5 | Daniel Dvoress | Canada | 934,402 | 26.7 |
| 6 | Juanki "Little Pepe" Vecino | Estonia | 921,305 | 26.3 |
| 7 | Jans Arends | Austria | 887,609 | 25.4 |
| 8 | Mark Radoja | Canada | 750,599 | 21.4 |
| 9 | leeel | Russia | 353,979 | 10.1 |
Watch This Star-Studded Final Table Unfold
Who will win this week's Super MILLION$? Watch the final table action here!
Former WPT World Online Championship winner Jeppsson sits down at the final table with 4,181,365 chips or 119.5 big blinds. Going into the final table with such a substantial stack puts Jeppsson in control when play resumes. Jeppsson has a shade over $1.98 million in winnings at GGPoker with $908,573 of that sum stemming from Super MILLION$ events.
Muehloecker returns to battle with 2,580,069 (73.7 big blinds) at his disposal, which could give the Austrian his best chance of finally winning this prestigious event. Muehloecker has now reached ten Super MILLION$ final tables but has never finished higher than third.
Finishing fifth of better locks in a GGPoker-best score for Cyprus' Ioannis "Chitirijr" Droushiotis, a player better known for his Pot-Limit Omaha skills. Droushiotis is enjoying only his second Super MILLION$ cash of his career, will he make it his first victory, too? Droushiotis returns to his seat with 1,497,542 chips (42.8 big blinds)
This is the third Super MILLION$ cash of Season 2 for New Zealand's Malcolm "HappyWhale" Traynor. He has 1,293,130 chips (36.9 big blinds) in his arsenal. Traynor is a slight disadvantage due to the time zone – it will be the early hours of the morning for the Kiwi – but he is experienced and talented enough to overcome any obstacles put in his way.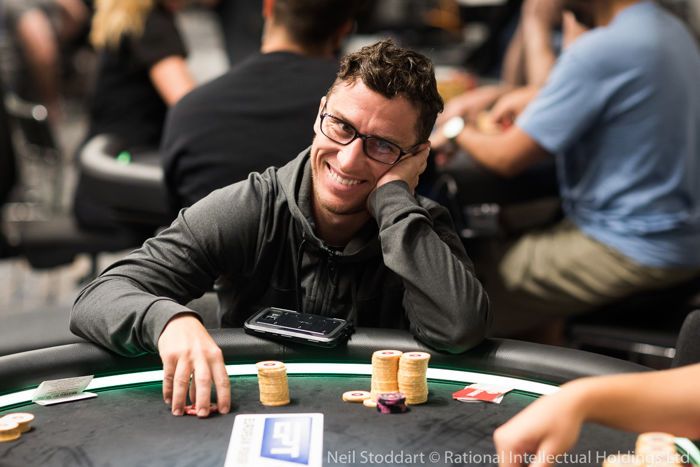 Daniel Dvoress is the only player at this final table who has a Super MILLION$ title on his resume. Dvoress won this event on May 5, 2021, and is looking to join an exclusive club where the members have at least two Super MILLION$ wins under their belts. The Canadian has won more than $9 million online at GGPoker, thanks in part to a monster-sized $1,489,289 payout when he won the $1,500 Millionaire Maker event in 2020. Dvoress' 934,130 stack is only 26.7 big blinds deep but he has the skills to turn matters around.
Juanki "Little Pepe" Vecino has reached the final table in sixth place, which is also the first time he has cashed in this event. The Estonian pro has an APL Main Event title so knows his way around a tournament table. Vecino has 921,305 chips at the restart, the equivalent of 26.3 big blinds. He needs second place or the victory to best his largest GGPoker score.
Seventh place at the restart belongs to Jans Arends, a superb tournament layer who won his way into this week's Super MILLION$ via a $1,050 satellite. Arends came agonisingly close to winning his event in December 2020, but ultimately had to make do with the $255,485 runner-up prize. Arends has some work to do when play resumes because he only has 887,609 chips (25.4 big blinds) in his stack.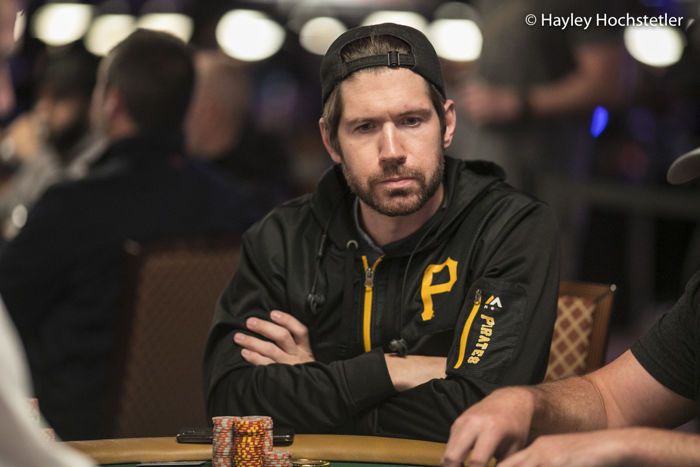 Second-to-last in chips, with a 750,599 stack (21.4 big blinds) is two-time WSOP bracelet winner Mark Radoja. The Canadian has avoided the 2021 WSOP and a victory here would vindicate that decision. This is only Radoja's second Super MILLION$ final table appearance, the last one was in October 2020 where he finished fourth.
Russia's "leeel" is another finalist who won their seat via a satellite, one with a $108 buy-in. That $108 investment is already worth $40,290, which is a very healthy return. The Russian is the shortest stack with 353,979 (10.1 big blinds) but is one double-up away from being able to be a thorn in the better-known players' sides.