Parts of Rio are very sad, but a new venue could perk things up in the off-Strip resort's gloomy Masquerade Village area.
Rio has announced The Duomo, a new live music and Italian dining concept, opens June 16, 2022.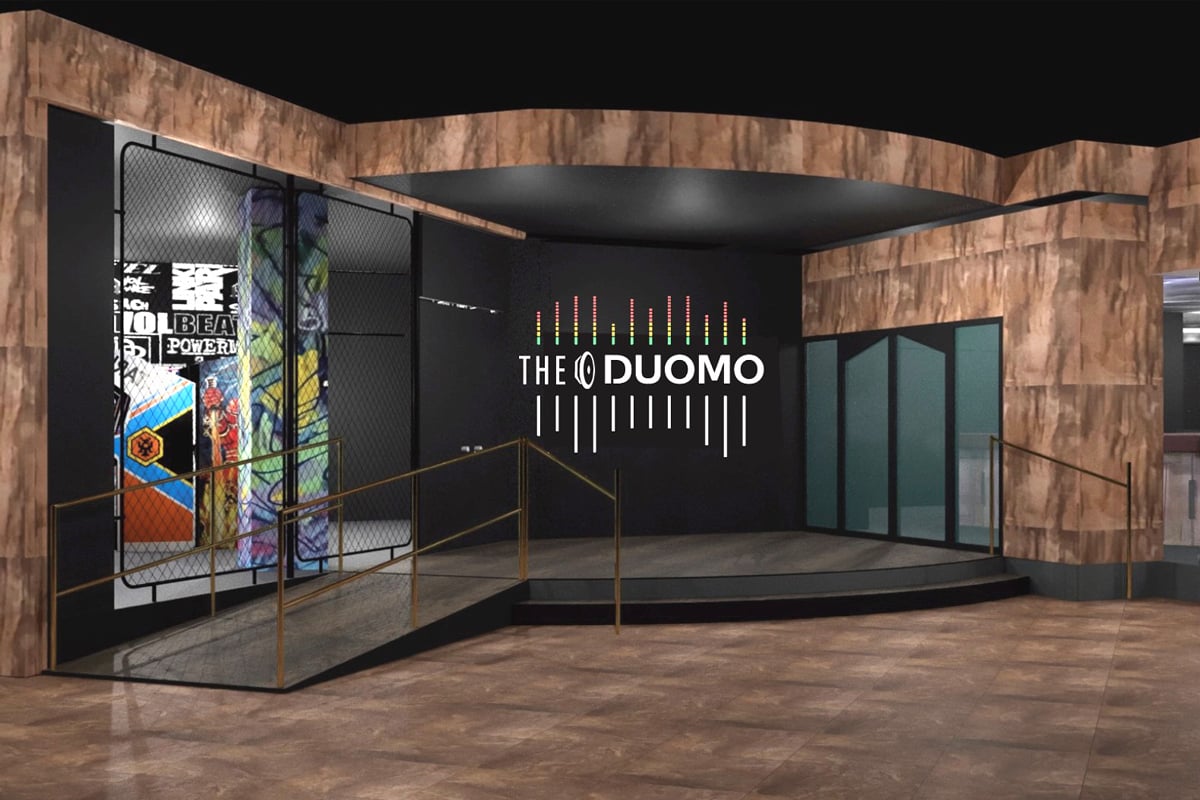 The Duomo moves into the former McFadden's and Wall Gaming Lounge space on the casino's first floor, not far from Kiss minigolf and the Chippendales theater.
Because we are clairvoyant, we took photos of the space during our most recent visit to Rio.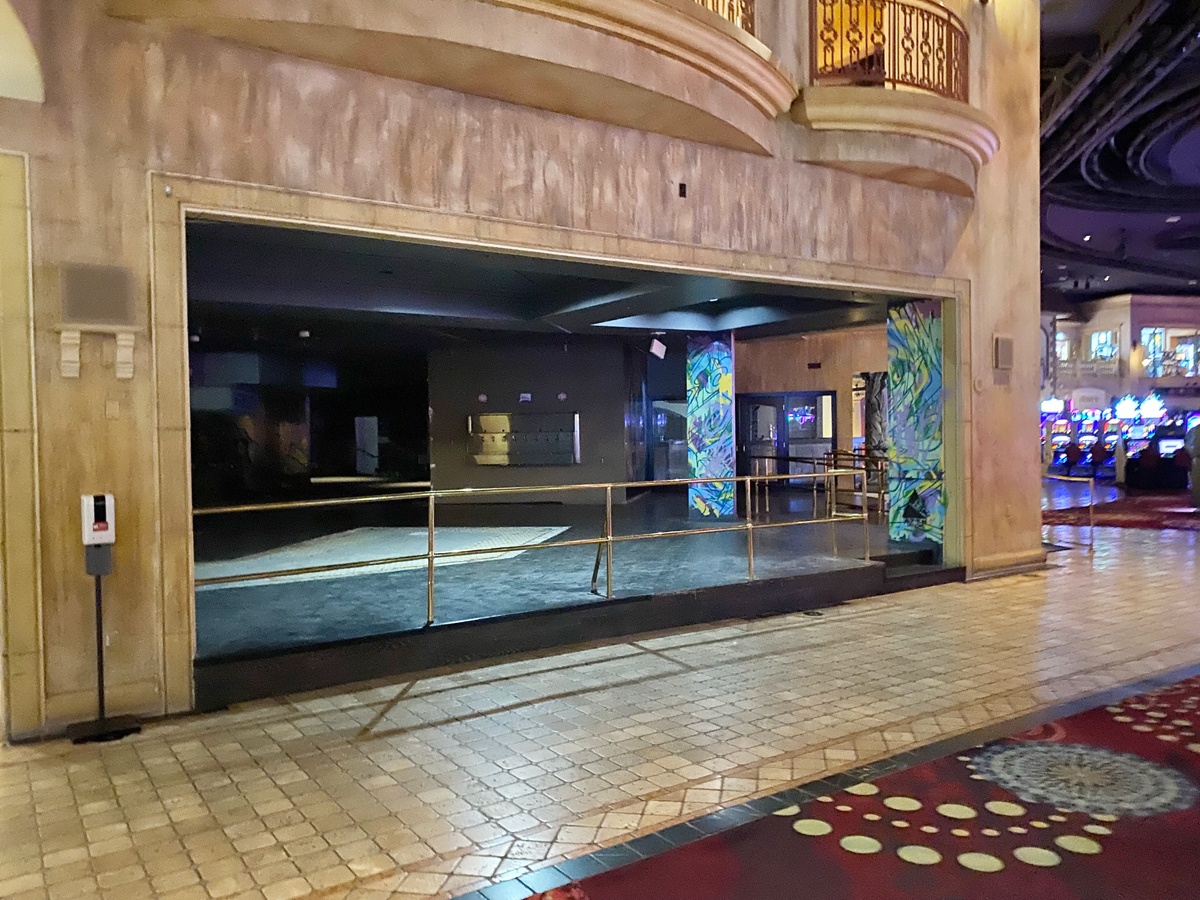 The new venue comes from the same folks as 172, the live music venue in the former Martorano's space. We trust that's all she wrote for 172.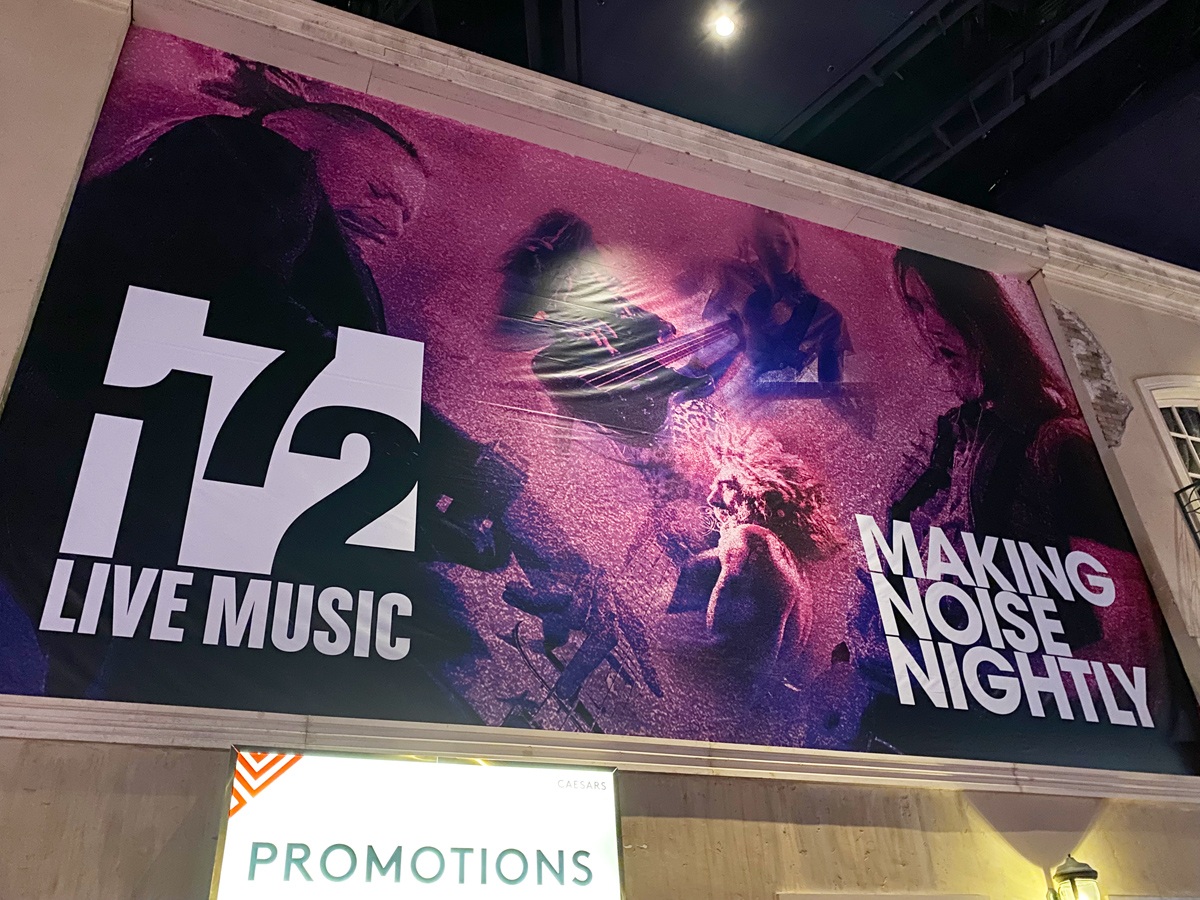 It sounds like Duomo will try to be all things to all people on the programming front, with a variety of live bands, including rock, pop, country and alternative.
The 300-seat Duomo will feature a center bar, arcade and casual Italian dining concept, Cupola Cafe.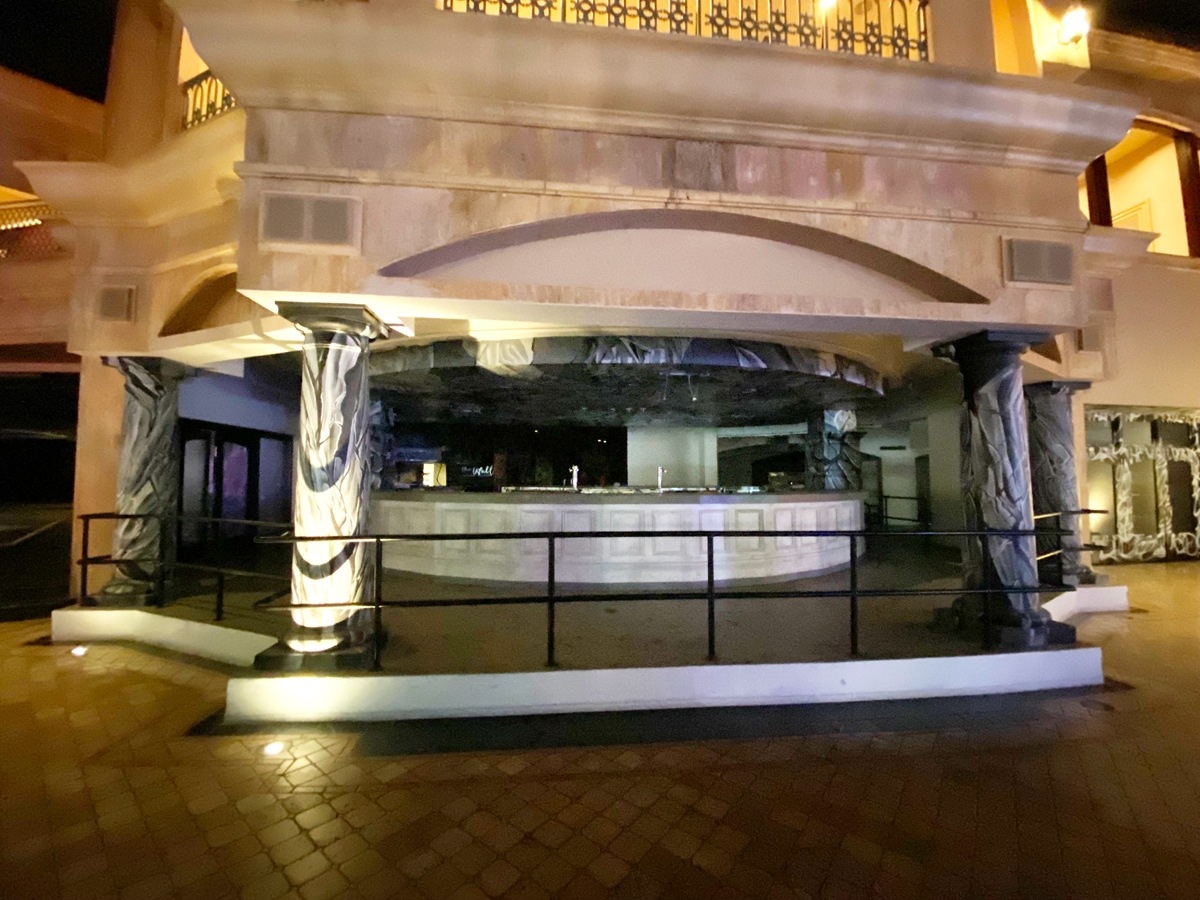 The Cupola Cafe menu comes from chef Mimmo Ferraro, described in the announcement news release as "celebrity chef Mimmo Ferraro." We're pretty sure the chef told them, "Please stop calling me that," but news releases gonna news release.
Mimmo Ferraro is the son of Gino and Rosalba Ferraro, founders of the popular Ferraro's restaurant, where Mimmo Ferraro served as Executive Chef. Ferraro is also owner of Pizza Forte, with locations at Virgin Hotel and near UNLV.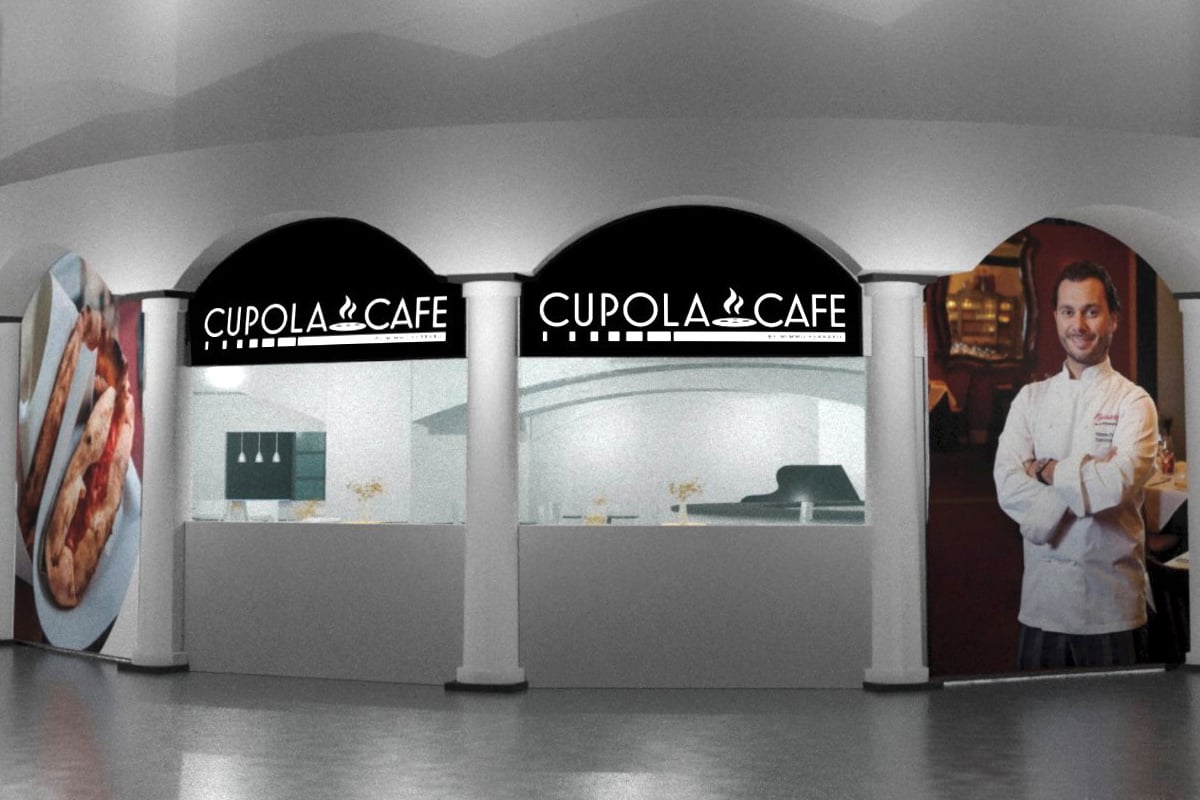 Cupola Cafe is described as a "trattoria-style Italian eatery" with "high-quality Italian cuisine in a quick-service format." So, pretty much our culinary sweet spot.
We applaud Duomo's owner, Tony Sgro, for giving it another go, but it's a tough time to be opening a restaurant in an undeniably challenging location. And by that we mean both Rio and the former Wall space.
Rio's in transition, as it was sold to a company called Dreamscape, but Caesars Entertainment continues to operate the hotel and casino.
There are a lot of big plans for Rio, but the Caesars Entertainment lease doesn't end until 2023, which means Rio is in a state of flux. The World Series of Poker has moved, for example, and capital improvements have been light.
Check out our recent Rio wellness check. We like Rio, but it's going to be a slog for The Duomo. Most of the customers in this part of the building are eating fast food at Smashburger, checking out the hunks at Chippendales or playing minigolf. On the bright side, Rio dumped the massive timeshare sales area on its casino floor, so there's that.
We'll definitely check out The Duomo when it opens in June (because Italian food), but Duomo has a marketing mountain to climb. On the bright side, the space appears to be in reasonably good shape, so the investment to retool the place should be minimal.
Fans of live music will have a new reason to visit Rio, so here's to new and hopeful and smothered in marinara.